Wrist Wallets USA are made in Washington
Thank you for supporting a local USA made company through your purchase today!
Black Friday Deals:
BOGO: *Buy one get one free
B2G25: Buy two get 25% off
B3G30: Buy three get 30% off
B4G40: Buy four get 40% off
*BOGO is subject to one use per customer. Use these coupon codes at checkout for discounts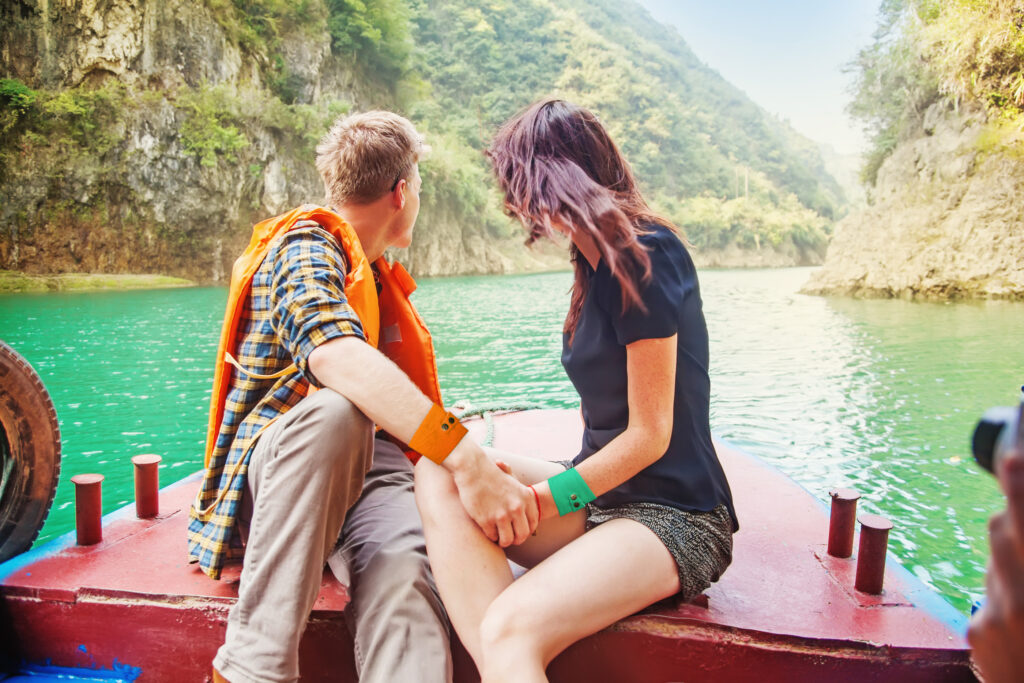 Wrist Wallets are perfect for the person on the go, someone taking a cruise, visiting a theme park, adventuring around the city or the outdoors, or even a parent at the park or on a stroll with their young one or fur-baby…. wrist wallets are a safe fun way to keep your most precious items safely close to you at all times.
Free First Class Shipping on qualified orders over $25.
Wrist Wallets are protected under Patent No. D899,770.
Sign up for our Newsletter to receive coupons. Our newsletter is shared with Create it Studio and our Tangled Threads Quilt Store so please visit Tangled Threads Quilt Store to sign up for the newsletter.